CINEMATIC EPICS
Cinematic epics is my specialist category. I have a great deal of experience in capturing the big moments when they matter and creating a video that will last a lifetime using a cinematic style and music that compliments the action.
BOURNEMOUTH SENIOR CUP FINAL: HAMWORTHY vs BROCKENHURST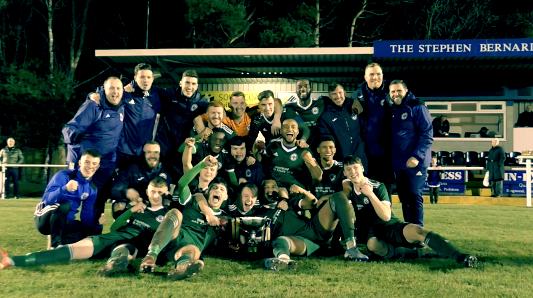 Probably one of my favourite films that I have ever produced, this video showcased a dramatic Bournemouth Saturday Senior Cup Final that was won by Brockenhurst in February 2020. The game was a great advert for the competition and I was happy with the final product from the music, style of filming, editing and I hope did the game justice with an epic feel to it.
BOURNEMOUTH SENIOR CUP SEMI-FINAL: LYMINGTON TOWN vs BROCKENHURST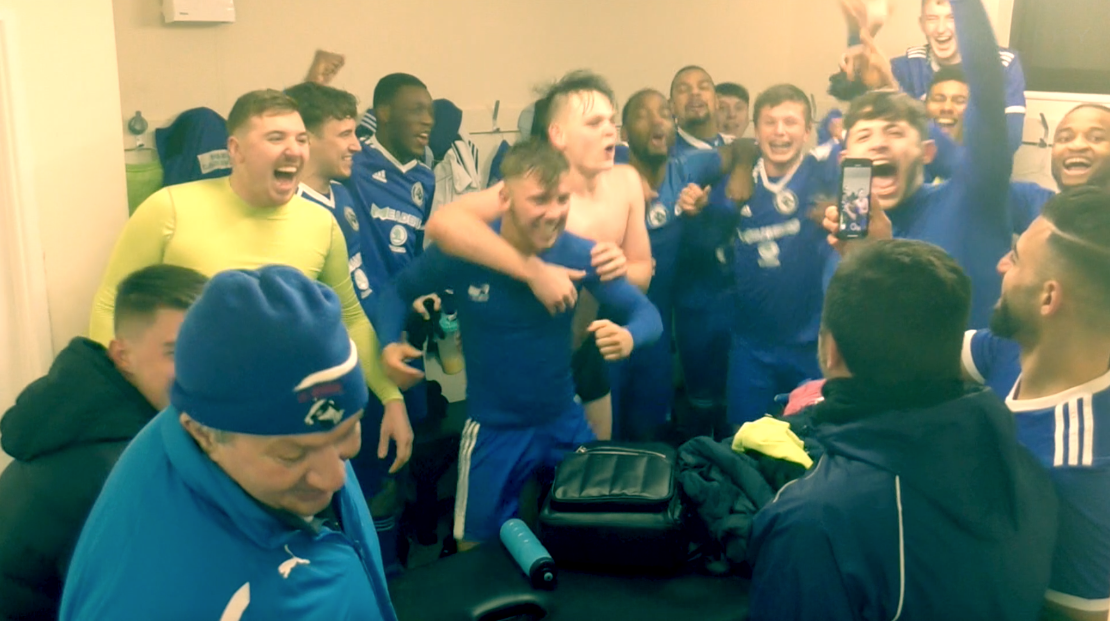 With a place in the prestigious 2020 Bournemouth Saturday Senior Cup Final against Downton up for grabs, Brockenhurst FC travelled to nearby rivals Lymington Town for a New Forest Derby with a twist. Filmed in bitterly cold mid-January conditions, the two sides battled it out over 90 minutes with the Badgers coming from a goal down to win in the final few minutes.
NEW FOREST DERBY: BROCKENHURST vs BASHLEY FC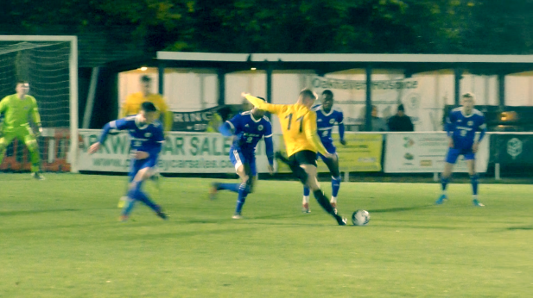 A hotly contested fixture in recent years, the Badgers local derby against 'The Bash' has always produced good games. I tried to give this video the feel of the game which was filmed on a cold Tuesday night in mid November 2019. Brockenhurst weren't happy with their own performance but the visitors were happy to take home all three points with a narrow win.
FA CUP PRELIMINARY QUALIFYING ROUND: HYTHE & DIBDEN vs HORNDEAN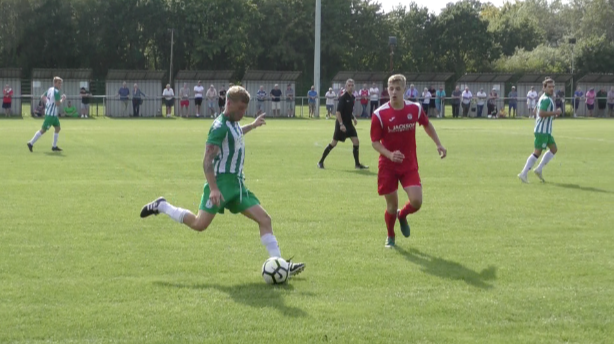 In August 2019, Hythe & Dibden hosted higher level opposition in Horndean with a place in the first qualifying round of the prestigious FA Cup at stake. Whilst Hythe were unlikely to make it as far as the first round proper, it is still a fantastic opportunity for the players to take part in such a big competition and the New Forest based team were set to take the fight to their visitors from Portsmouth.
© Copyright AB Videography