HIGHLIGHT REELS
Whilst big event epics are my specialty, I am best known in the local sporting community for my highlight reels. Similar to my specialist category, highlight reels vary in that they are designed to be shorter and sharper, showcase the best action quickly and have a wide range of different music that can be attributed to them. They often have a more upbeat, fun, feel to them.
SYDENHAMS LEAGUE DIVISION ONE: HYTHE & DIBDEN VS ANDOVER TOWN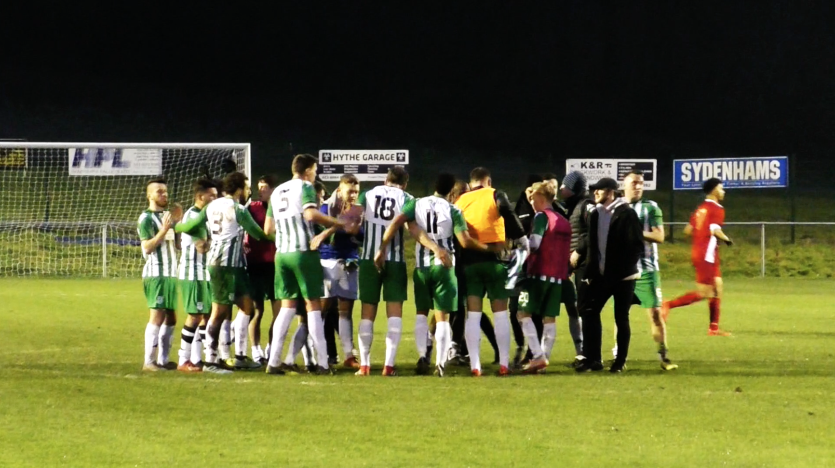 This was an awesome game to film in January 2020 when Hythe & Dibden beat Andover Town a resounding 8-2. The game had just about everything including some great goals from the home side, a few controversial moments and a couple of excellent saves too.
CHARITY WRESTLING PROMOTIONS: DAWN OF A NEW ERA VOL 2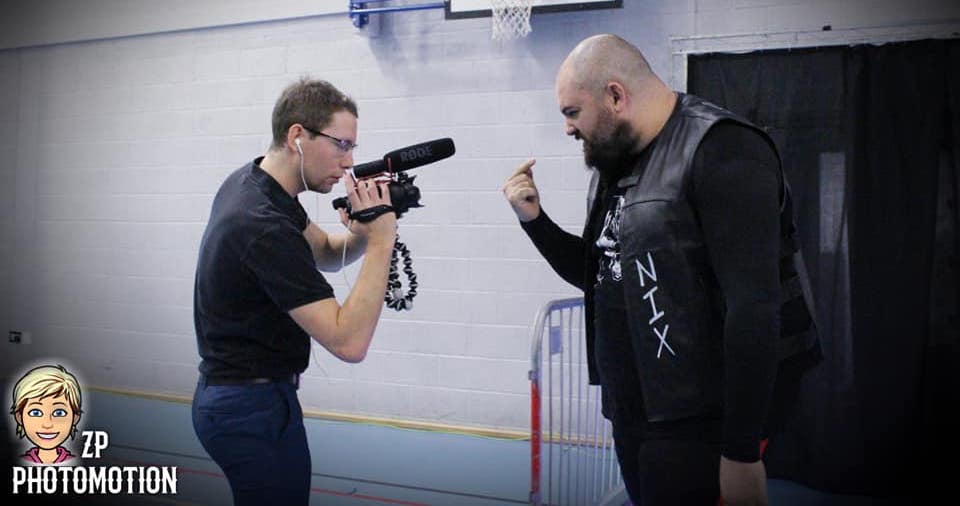 Charity Wrestling Promotions' latest show took place in Southampton with 'A Dawn of a New Era, Volume 2' in front of a large crowd in November 2019. This was my third attempt at a highlight montage for a professional wrestling show and came out the best of the three.
NEW FOREST DERBY: BROCKENHURST FC vs LYMINGTON TOWN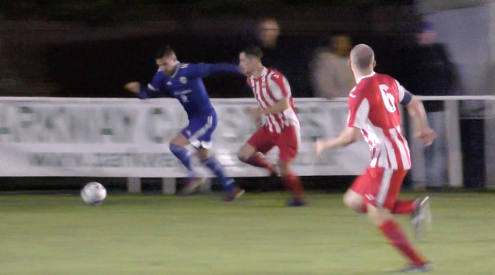 Filmed in October 2019, Brockenhurst host local rivals Lymington in the Sydenhams Football League Premier Division. The Badgers came out victorious in this classic but they had to fight back from 2-0 down against the Linnets.
HAMPSHIRE PREMIER DIVISION: NEW FOREST HC vs BOURNEMOUTH III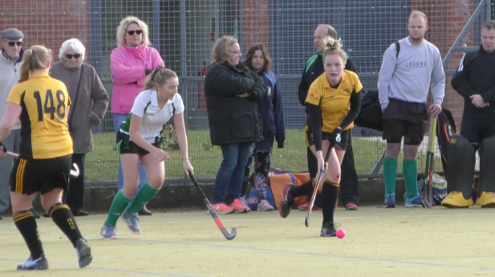 New Forest hosted Bournemouth III at the Lymington Health and Leisure Centre in November 2019 and came out as convincing 8-1 winners. This video showcases all the best action from the game including the goals, efforts and saves from both sides.
WRESTLE FORCE: MISS MONICA (c) VS MERCEDEZ BLAZE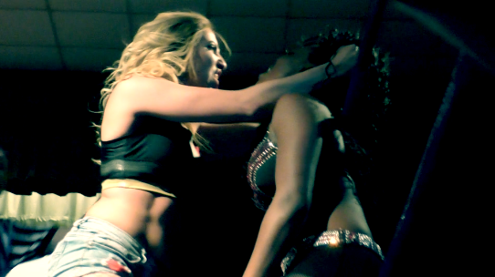 Filmed earlier in 2019 (but edited during lockdown in 2020), Miss Monica defends her Wrestle Force Womens' Championship in New Milton against Mercedez Blaze. The video is the first I have made of an individual match and features interview clips.
© Copyright AB Videography