PROMOTIONAL VIDEOS
Promotional videos are another skill I have under my belt and these are often similar to special features. However, promotional videos are usually based around a particular event, sporting association or company and showcase it's efforts instead of focusing on what actually takes place.
OLIVIA INSPIRES CHARITY LAUNCH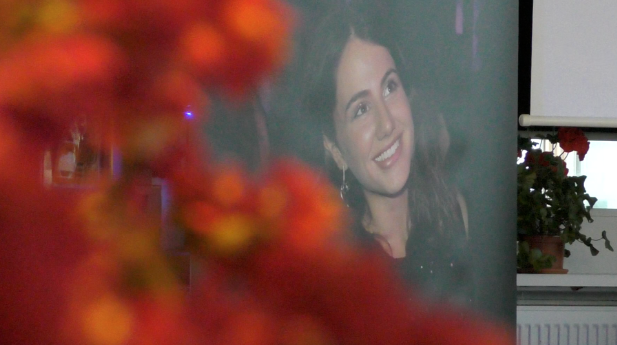 Whilst I had never met Olivia Burt personally, I had filmed her sailing events in the past and was more than happy to get on board with the charity that was founded in her honour after her tragic passing. The family requested that the original version of this video was made to be more upbeat, in keeping with her personality, and it features interviews with special guests and members of the British Sailing Team.
© Copyright AB Videography