PROMOTIONAL VIDEOS
Promotional videos are another skill I have under my belt and these are often similar to special features. However, promotional videos are usually based around a particular event, sporting association or company and showcase it's efforts instead of focusing on what actually takes place.
NEW FOREST VOLLEYBALL CLUB (2019)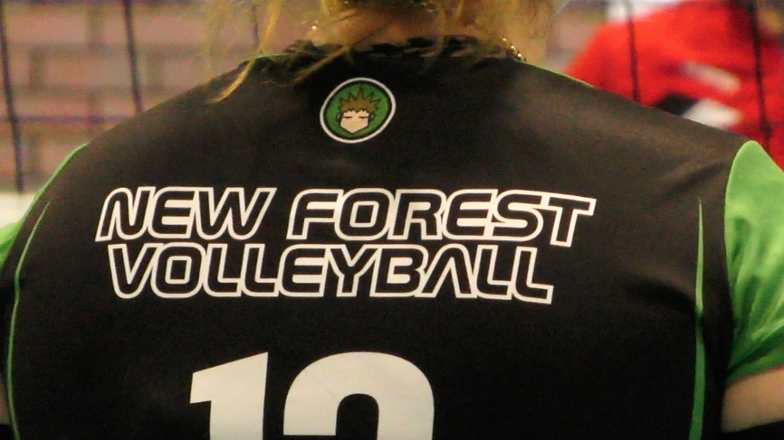 This is a short promotional video I produced for New Forest Volleyball Club in December 2019, right in the build up to Christmas, and focuses on their women's team. Initially I was a bit worried about how I had filmed it but the final product turned out to be one of my favourites of the year and combines a drums only piece of music to start followed by one of my more cinematic / dramatic pieces of music that I have available. The video features New Forest's matches against PETROC Beach Academy and Southampton.
© Copyright AB Videography