SPECIAL FEATURES
I quite often produce special features about individuals to either promote them further or help celebrate a particular achievement. It allows me to use my more creative flair as I'm able to direct how the action takes place in order to put the final product together.
TALENT SHOWCASE: KELLY SIMM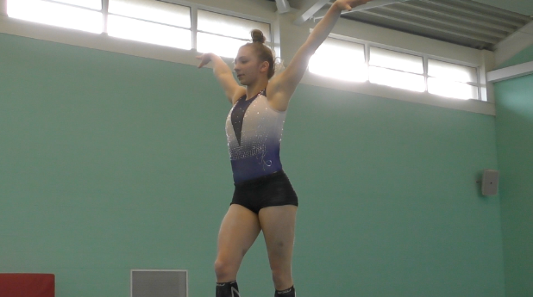 To kick off my 2020 in style, I was given the chance to work the brilliant Kelly Simm, a member of the British Gymnastics Team, in nearby Hamble. The video focuses on Kelly's talent and I was aiming for a more dramatic feel with the choice of Ross Bugden's "Last Dawn". On this occasion, I went for a super-smooth slow motion style to match the pace of the music.
ZAN PHOENIX: RISE OF THE PHOENIX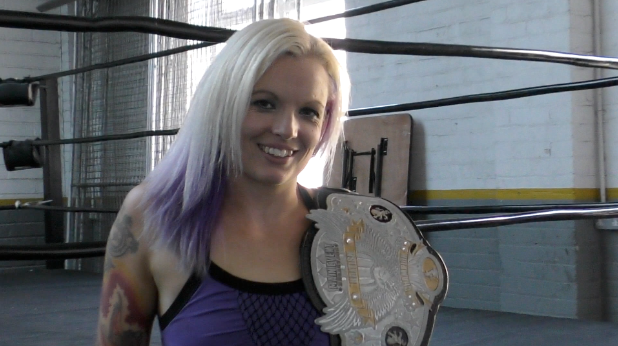 Filmed at the end of 2019 at the Portsmouth School of Wrestling, this video showcases professional wrestler and upcoming talent Zan Phoenix. The idea behind the video was around her in-ring surname and shows Zan rising from the ashes to fightback and win. It culminates a year of work with women's sport for myself and features footage from matches throughout 2019.
© Copyright AB Videography