My name is Alex Barnes and I produce cinematic epics and highlight reels as a sports videographer and content editor.
Sourcing licensed music from independent musicians around the country and internationally, I create videos that can either be used to promote a local sports club or individual, or provide the perfect memento for big moments and events such as cup finals.
Contact:
To contact me, please email alex@abvideography.co.uk
Please note that I do this voluntarily and I may not reply immediately due to work commitments.
AB VIDEOGRAPHY: THE FIRST 7 YEARS
To celebrate 7 years since ABV's start in 2013, I teamed up with Talia Jones (pictured) once more to produce a short video showcasing some of our best work. It also retells the story of how we got to where we are now. The filming was done at Hythe & Dibden FC in the middle of the Covid-19 pandemic and was a unique challenge to produce whilst following UK regulations at the time. Enjoy!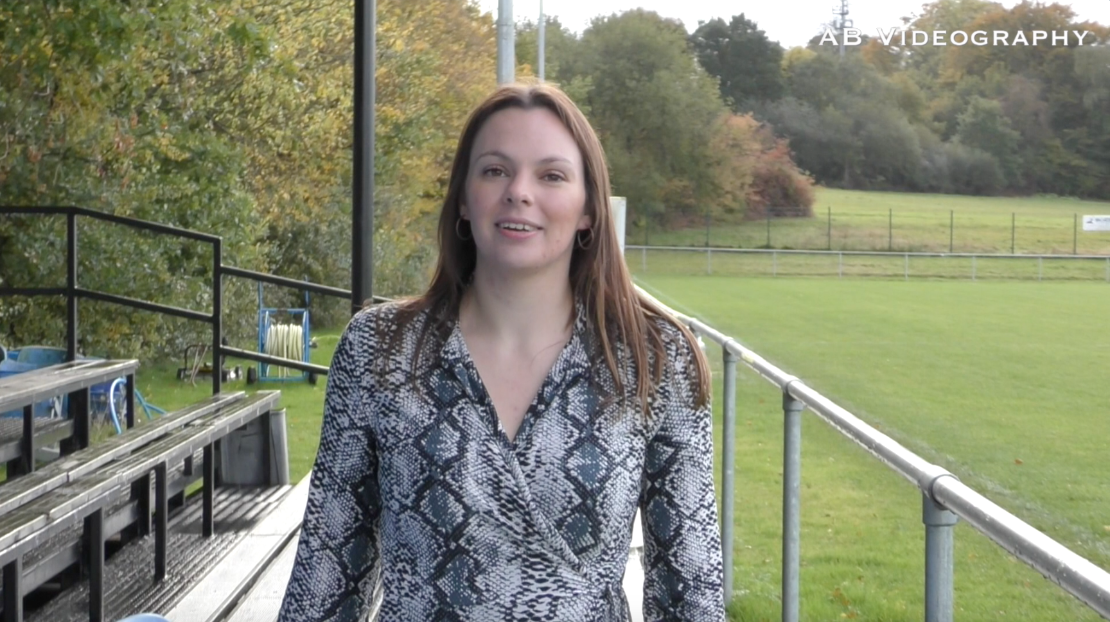 © Copyright AB Videography