VIDEOS
Scroll down to see my latest and best videos. These have all been filmed and edited by myself with music sourced from talented artists from the UK and internationally.
20/21 FA YoUTH CUP Second Round
Newport County Academy vs Brockenhurst U18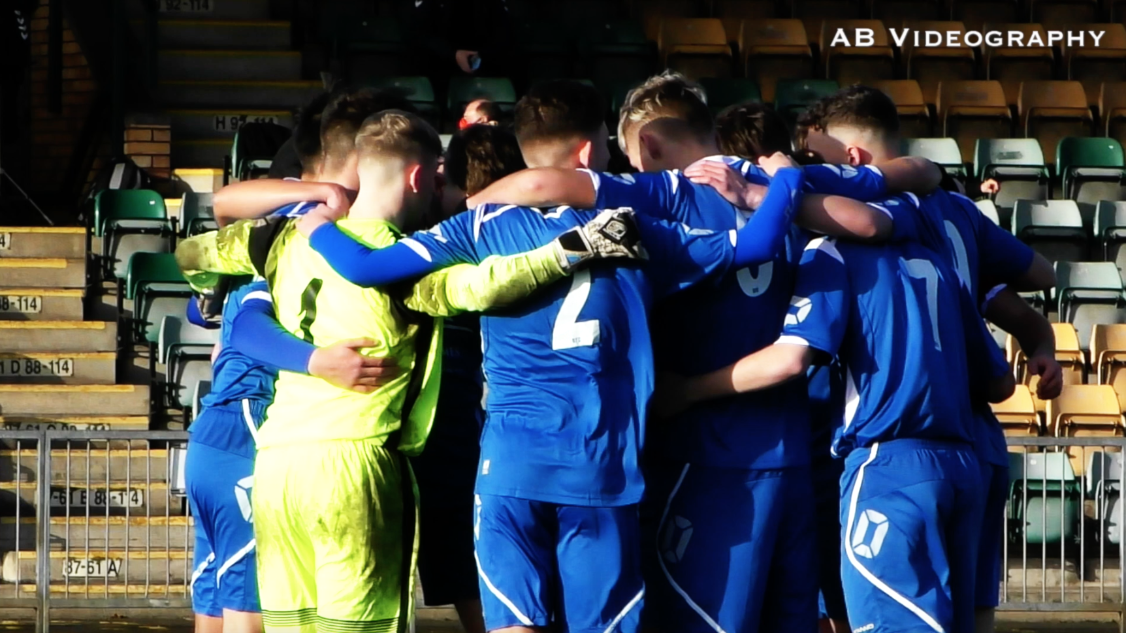 In one of the most dramatic games of the season so far, Brockenhurst (with myself in tow) travelled to Newport County to face their academy side in the FA Youth Cup. An absolutely brilliant game with the Badgers leaving it all on the pitch!
Filmed: 19/12/20 - Published: 20/12/20
20/21 WESSEX LEAGUE
Lymington Town vs Bashley FC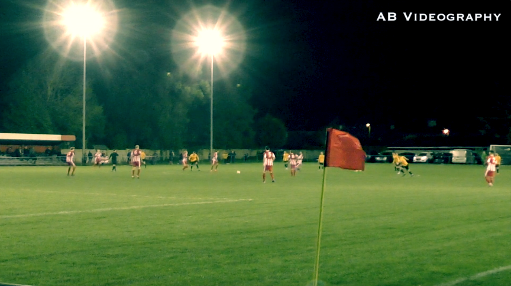 Under the lights at the Sports Ground, high flying Lymington Town take on local rivals Bashley. The hosts went into this game unbeaten and within touching distance of the summit but their visitors were determined to spoil Lymington's perfect start.
Filmed: 15/12/20 - Published: 16/12/20
20/21 FA VASE SECOND ROUND
Christchurch FC vs Cribbs FC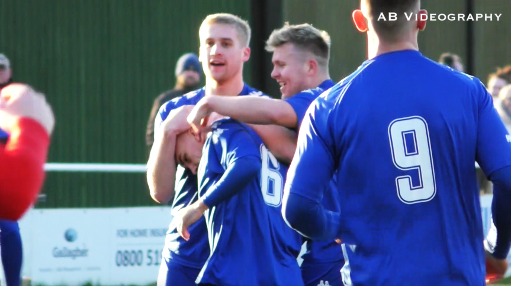 With the fixtures starting to pile up before Christmas, Christchurch were back in FA Vase action against visitors Cribbs FC. Bitterly cold conditions at the MA Hart Stadium made life difficult but a decent battle for a 3rd round spot still unfolded.
Filmed: 12/12/20 - Published: 12/12/20
20/21 FA YOUTH CUP FIRST ROUND
Brockenhurst FC U18 vs Truro City FC U18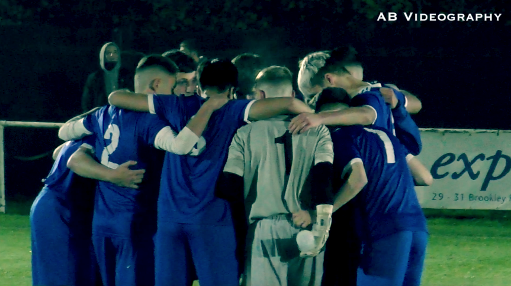 Brockenhurst FC's Under 18s host Truro City after reaching the opening round of the FA Youth Cup for the first time in their history and were looking to battle their way into the second round proper. The game took place just before the second Covid-19 Lockdown.
Filmed: 04/11/20 - Published: 05/11/20
20/21 FA VASE FIRST ROUND
Lymington Town FC vs Tavistock AFC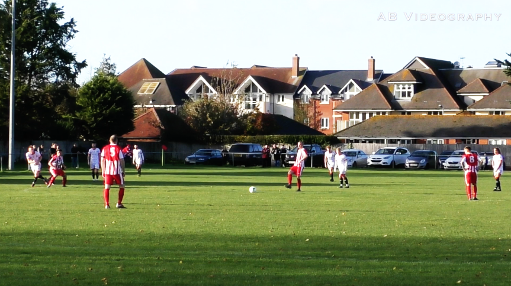 A quick trip up the road to Lymington Town FC for this FA Vase first round proper tie between the Linnets and Tavistock. A very evenly matched game which could have gone either way but Tavistock progressed after seeing out a 2-1 win.
Filmed: 31/10/20 - Published: 01/11/20
20/21 SOUTHERN LEAGUE
New Forest HC vs Horsham II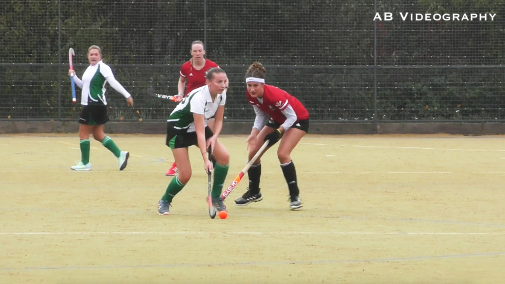 In a superb game of Hockey, New Forest just lost out to relegation rivals Horsham in a key Southern League fixture. The game had just about everything with some great goals and cracking saves in horrible mid winter conditions.
Filmed: 24/10/20 - Published: 25/10/20
20/21 FA YOUTH CUP 3RD QUALIFYING ROUND
Brockenhurst FC U18 vs Kidlington FC U18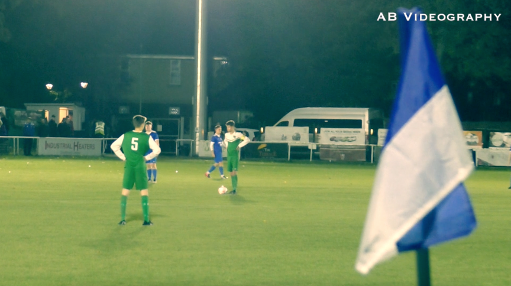 Brockenhurst's Under 18s side looked to make history in the FA Youth Cup by reaching the first round proper for the first time. A brilliant performance from the Badgers saw them through despite the heroics of the visiting goalkeeper.
Filmed: 20/10/20 - Published: 21/10/20
TALENT SHOWCASE:
Kelly Simm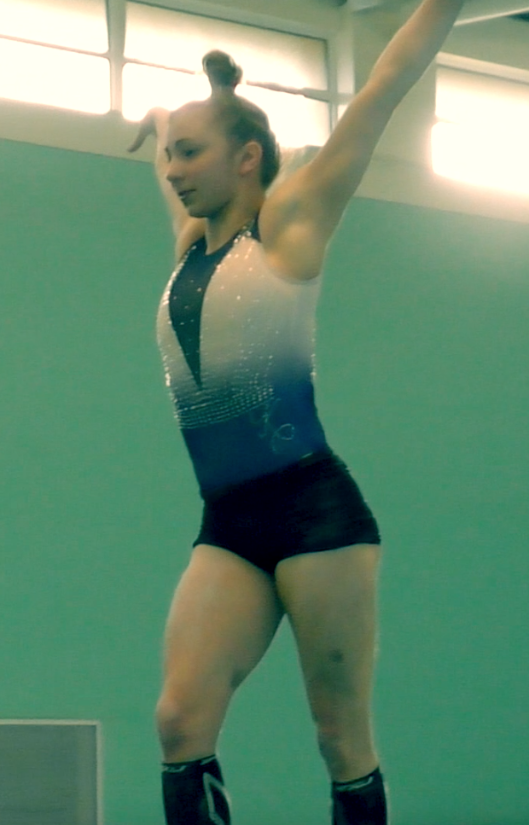 To kick off my 2020 in style, I was given the chance to work with the brilliant Kelly Simm, a member of the British Gymnastics Team, in nearby Hamble.
The video focuses on Kelly's talent and I was aiming for a more dramatic feel with the choice of Ross Bugden's "Last Dawn". On this occasion, I went for a super-smooth slow motion style to match the pace of the music.
Filmed: 10/01/20 - Published: 13/01/20
"RISE OF THE PHOENIX"
Zan Phoenix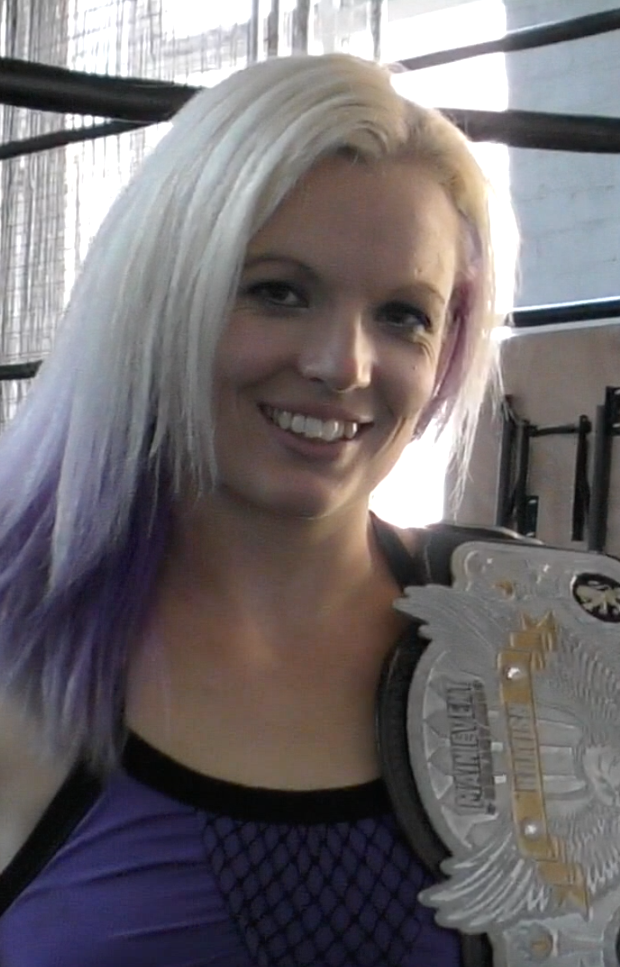 Filmed at the end of 2019 at the Portsmouth School of Wrestling, this video showcases professional wrestler and upcoming talent Zan Phoenix. The idea behind the video was around her in-ring surname and shows Zan rising from the ashes to fightback and win.
It culminates a year of work with Zan at various events and features footage from matches throughout 2019.
Filmed: 2019 - Published: 20/10/19
BOURNEMOUTH SENIOR CUP FINAL
Hamworthy United FC vs Brockenhurst FC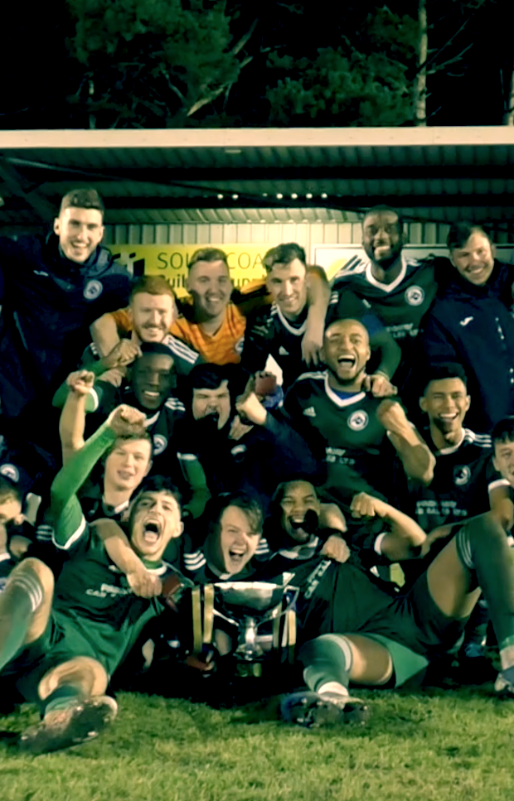 Probably one of my favourite films that I have ever produced, this video showcased a dramatic Bournemouth Saturday Senior Cup Final that was won by Brockenhurst in February 2020.
The game was a great advert for the competition and I was happy with the final product from the music, style of filming, editing and I hope did the game justice with an epic feel to it.
Filmed: 04/02/20 - Published: 05/02/20

20/21 WESSEX LEAGUE DIVISION ONE
Hythe & Dibden FC vs Folland Sports FC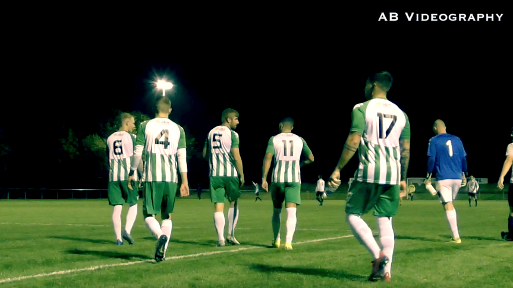 An important game in the development of women's sport and, in particular, refereeing in football as a rare all female team took charge of Hythe & Dibden's battle with local rivals Folland Sports in the Wessex League Division One.
Filmed: 13/10/20 - Published: 14/10/20
19/20 WESSEX LEAGUE PREMIER DIVISION
Brockenhurst FC vs Lymington Town FC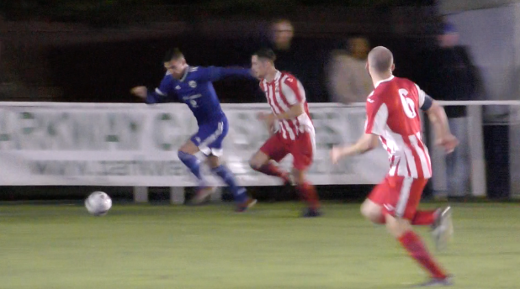 Brockenhurst host local rivals Lymington in the Sydenhams Football League Premier Division. The Badgers came out victorious in this classic but they had to fight back from 2-0 down against the Linnets. An underrated gem compared to some of my other work.
Filmed: 01/10/19 - Published: 02/10/19
© Copyright AB Videography